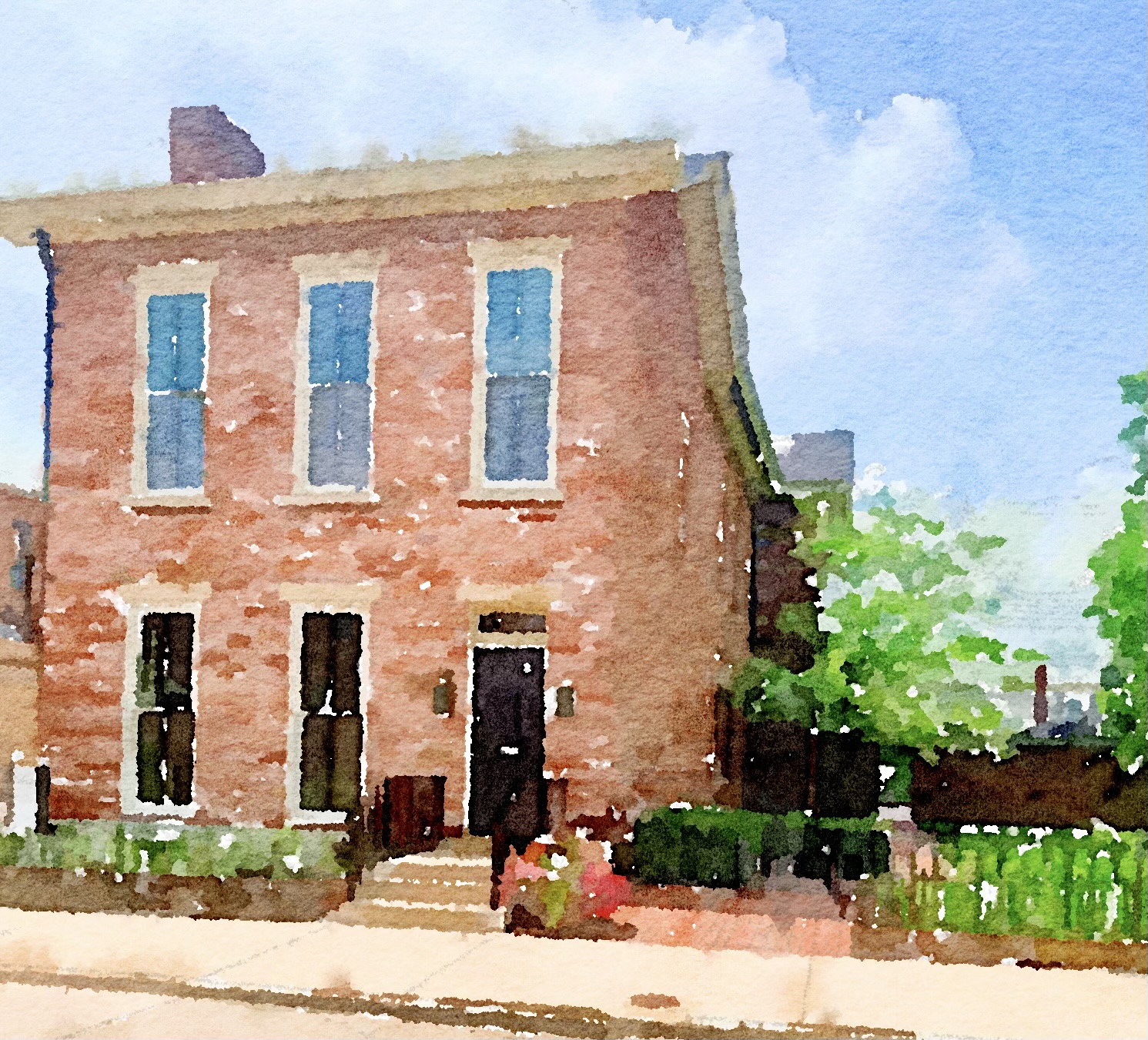 Location:
522 Franklin Street
Columbus, Indiana 47201
PO Box Mailing Address:
P.O. 310
Columbus, Indiana 47202-0310
Phone/Fax:
Office:  812-376-0014
Fax:  812-418-8154
Email:
pete@peterkinglaw.com
I look forward to connecting with you,
Pete King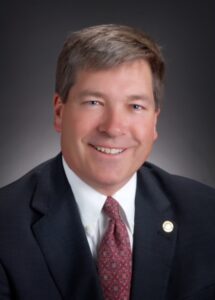 Peter Campbell King received his undergraduate degree in Political Science from Indiana University in 1976. He then attended Law School at Tulane University where he received his Juris Doctorate degree in 1979. At that time, he joined his father, Arthur D. King, in the practice of law in 1979. His father instilled in him a strong work ethic and a standard of excellence in serving clients. Pete and his father developed a community-based practice, addressing civil law issues. He was associated with his father in the practice of law until his father's passing in 2007.
From 1984 to 1995, Pete served as City Attorney for the City of Columbus, Indiana. From his work with the City of Columbus, his practice grew in the areas of law where he could help assist his community and its people. Pete has served as president of Columbus Rotary on two occasions. He has also served as president of the Columbus Indiana Philharmonic, as well as being a founding member and board chairman of the Columbus North Bull Dog Alumni Association, Inc. Pete currently serves on the board of Chain Breakers Ministries, Inc, a local not-for-profit entity seeking to assist men with substance abuse issues in a faith-based program associated with the Wheeler Mission, Inc. He has served his church, Westside Community Church, as a member of the Vision Team for the last 18 years.
Pete's client base extends into the both the private and public sectors. He has concentrated in the area of civil litigation, representing clients in personal injury matters and insurance policy holder issues and defective products. Pete is also involved in probate litigation matters and has an active probate and estate planning practice.
Pete's public sector clients include numerous rural water companies in Indiana, and he advises those clients in all areas of operations, including matters involving litigation, and administrative proceedings before the Indiana Utility Regulatory Commission (IURC).
Pete also represents public officials in the public sector and served as counsel to the Sheriff of Bartholomew County for 24 years. He is currently counsel for the Bartholomew County Election Board. He has also been appointed as a Hearing Officer by the Indiana Supreme Court in an administrative matter.
Pete has been a speaker on multiple occasions at conferences sponsored by the Alliance of Indiana Rural Water, a non-profit membership association of over 800 water and wastewater systems and related professionals.
As a result of Pete's civil litigation experience involving the trial of several civil jury trials over the last 40 years, Pete has been involved extensively in civil mediation, resolving client matters through this alternative dispute resolution process. He is a certified civil mediator, as well.
In 2022, Pete received an AV Preeminent Rating by Martindale-Hubbell, which is an award given to attorneys who are ranked at the highest level of professional excellence for their legal expertise, communication skills, and ethical standards by their peers.
Practice Areas:
Personal Injury; Wrongful Death; Insurance Policy Holder Rights; Public Sector Law; Utility Law; Election Law; Probate Litigation; Small Business Litigation; Probate and Estate Planning; Appellate Practice; Civil Mediation.
Representative Appellate Cases: A list of representative Appellate Opinions that Pete has briefed or argued orally will be provided upon request.
Education:
 Tulane University of Louisiana, J.D., 1979; Indiana University, A.B., Political Science, 1976
Admitted: 
Indiana Supreme Court; U.S. Supreme Court; U.S. Court of Appeals, Seventh Circuit; U.S. District Court, Southern District of Indiana; U.S. District Court, Northern District of Indiana.
Professional Memberships: 
Bartholomew County and Indiana State Bar Association; American Board of Trial Advocates; Indiana Chapter of the American Board of Trial Advocates.
Other Certifications:
 Certified Civil Mediator